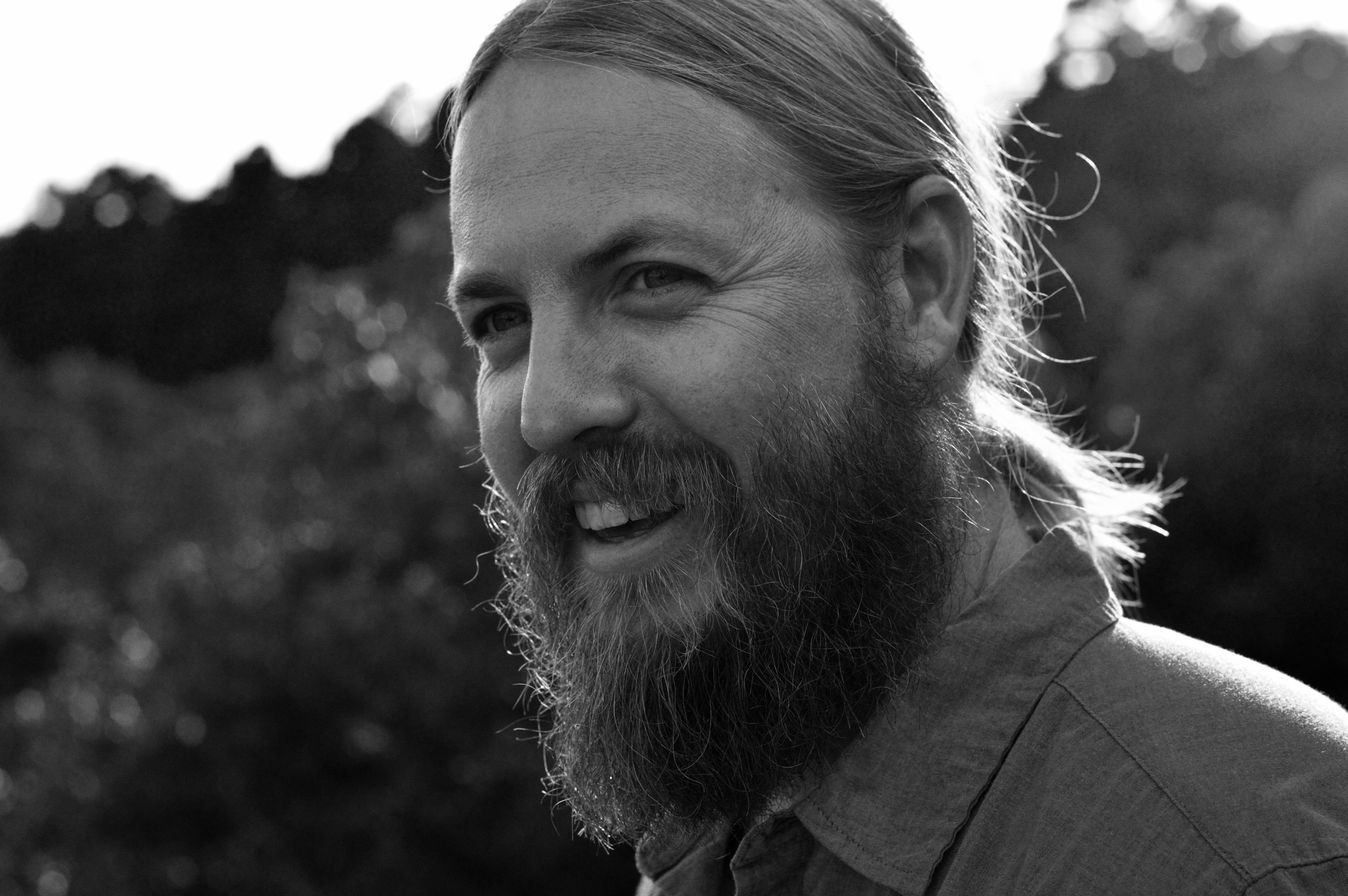 Hello, friends. I hope this January letter finds you somewhere warm- somewhere warm and preferably tropical. This time of year I tend to reflect on the animalian wisdom that compels the geese and ducks and robins and hummingbird to leave the god-forsaken coldness behind and strike for warmer shores. There is a certain honesty to the migratory spirit- be warm in a place that's warm or be cold in a place that's cold. It's a strange juxtaposition to be sweating in the manipulated heat of my living room, separated by a pane of glass from weather that would leave an undressed person hypothermic in moments. Maybe if I were wiser I'd follow a goose or a duck down to Mexico and have an honest winter for a change… or maybe if I was braver. Sometimes I wonder whether I am crippled by comfort. 
(awkward pause) 
Alright, well, that got kind of weird. My apologies! Chalk it up to Seasonal Affective Disorder.  I didn't write you just to share my whack-job winter thoughts; I've got actual news… TODAY IS RELEASE DAY! Sorry for shouting- but this has been a long time coming and I'm excited to finally share the finished product. You can find it lots of places, so here are a few links to get you around. 
Itunes, Spotify, Amazon, Google Play, or for the smart ones DOWNLOAD IT FREE AT Noisetrade!
If you like it share it, please! I'm extraordinarily grateful to all of you folks for your support and interest. By the way, if you're new to these letters, a warmest welcome! Be assured-I will not try to sell you crap you don't need. 
Now, if I may make a suggestion for listening: I know it's rare to get an hour of uninterrupted time, but if you get the chance- listen to the album all the way through without stopping. There is a common wisdom in choosing the song order for an album that leans toward putting the strongest songs in the front half of the record and try to hide the weakest ones at the back. This I did not do. It made far more sense to me to allow the songs to tell a more complete story. While this is not, strictly speaking, a concept album- it does form a sort of narrative. More or less it is an inverted arc- a beginning in perfection and wholeness, a descent into fractured loss, and a slow climb toward an uncertain hope.  Sounds like a real cheery record, right?! 
I don't want to get too precious here- in the end it's just a little piece of art, but it is the product of a full years (almost to the day) worth of work.  So grateful to David Walker and all the other friends who worked with me, walked with me, and made this little piece of art with me. I hope you enjoy it.