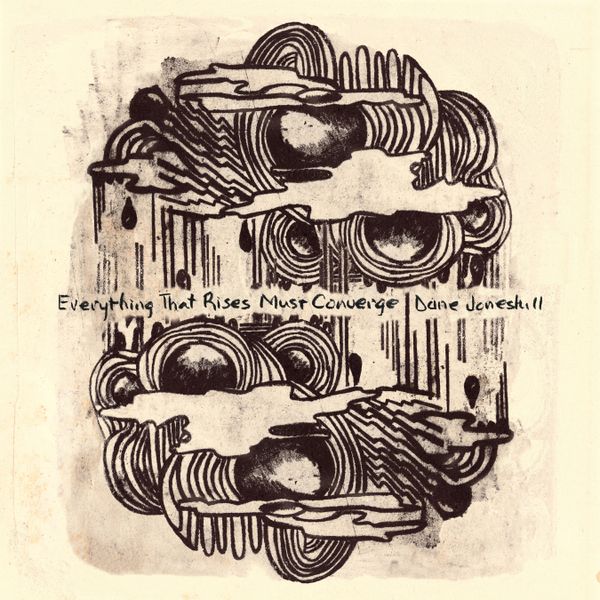 Hi there, folks. Hope this letter finds you well. I wanted to share some big news from my world: I've finally made an album! Those of you that know me may recognize that this thing has been a long time coming and it's largely through the encouragement and support of you lovely people that this is finally happening. 
If you don't know me (and there's no reason why you should) you haven't missed much, but I'll try to catch you up. 
I've been writing songs since I was a kid. Largely those songs have fallen into two categories: sad songs and weird songs. As a case in point: the very first song I wrote at 14 was based on a quote by the Roman emperor Marcus Aurelius. It was mostly about the brief and pointless nature of our existence. So, I guess that one hit both categories. 
In the twenty-odd years between then and now, I've continued to write songs. Thankfully not all of them have been as melodramatic as that first one, but the truth is that they still come out somewhat odd.  So, for a long time I've held off on making a record, largely because it's an expensive, exhausting process, but also because I didn't think anyone would be interested in listening to it. 
Thankfully, I've had friends who have seen something valuable in those sad, weird songs even when I couldn't. With their help, I finally made it into the studio this past winter and began the long process of making an album. 
The result is something better than I could have hoped for. Raw and fragile at times, direct and powerful at others, I think it's a beautiful album. It's really just a collection of stories mined from the lives of ordinary people. Some of it's tragic, some of it's hopeful, but mostly it's honest. 
It's called "Everything That Rises Must Converge", which I believe is in the running for Longest Album Title Ever. I'm not really sure how to describe the sound, something like "Randy Newman meets The Strokes" would be really cool, except it's not like that at all. There is some sweet slide guitar, and a darkly beautiful cello, a creaky upright piano, and lots of other lovely instrumentation, all tastefully complemented by my barely-competent guitar strumming. So- if you're into that sort of thing you'll really, really like this album! 
Alright, friends- clearly I'm not a born salesman, but the truth is I'm very proud of this record. I think it's beautiful and that it says things that matter. 
We'll release the full album on December 1st at which time you can get it wherever you get music (as long as that is Itunes, Spotify, and my website danejoneshillmusic.com). 
Until then, we'll be releasing a few things; an album trailer, a single called "Fragments", and a couple of live videos. 
Here's how you can help: I don't really do social media. (lot's of reasons; all of them curmudgeonly and old-fashioned) So, if you like the music it would be really helpful if you would share those releases across your social platforms. I know that's a lot to ask, so there's no pressure- only if you want to. 
Well, I think that's about it for now. Thanks for sticking with me through this ramble- I talk a lot when I'm excited.  All the best, Dane